Every year Laser Business Forms has supplied 100s of clients with W-2s and 1099s.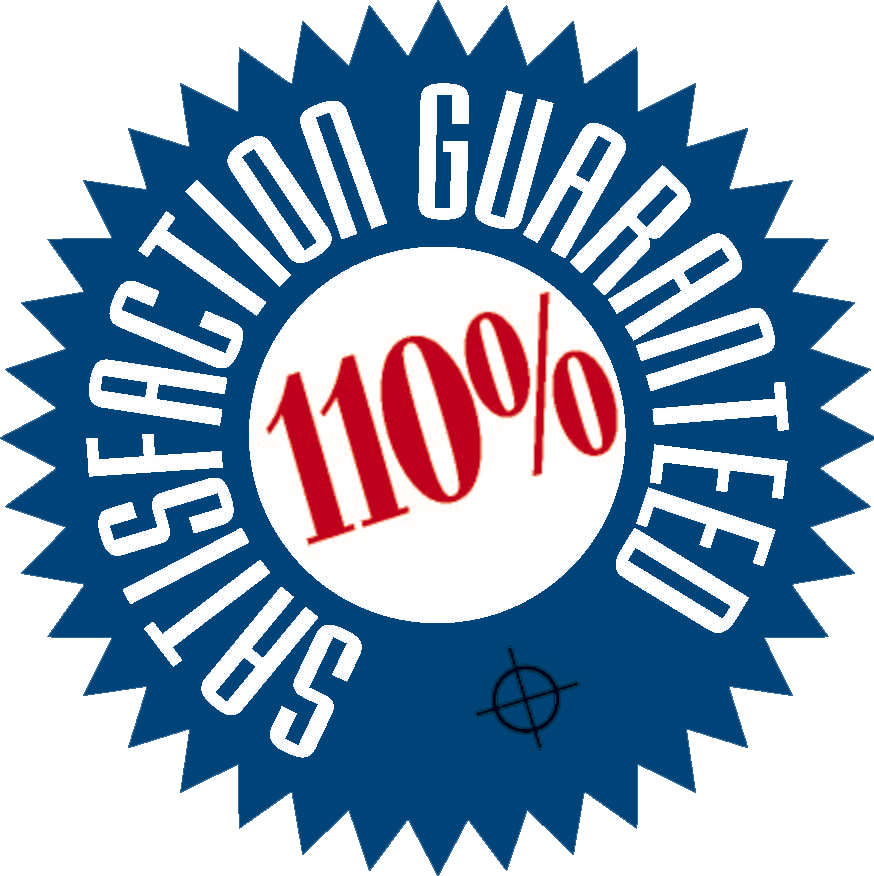 Each of the forms are certified by the IRS as compliant with Federal Standards.
Your payroll software provider must write their programs to match and align with the IRS standards. The software programmers are required to place each of the variable employee data in specific locations on the forms so that the IRS can electronically scan the information and compare each of the records to the returns.