Promotional Products are used every day throughout most every industry.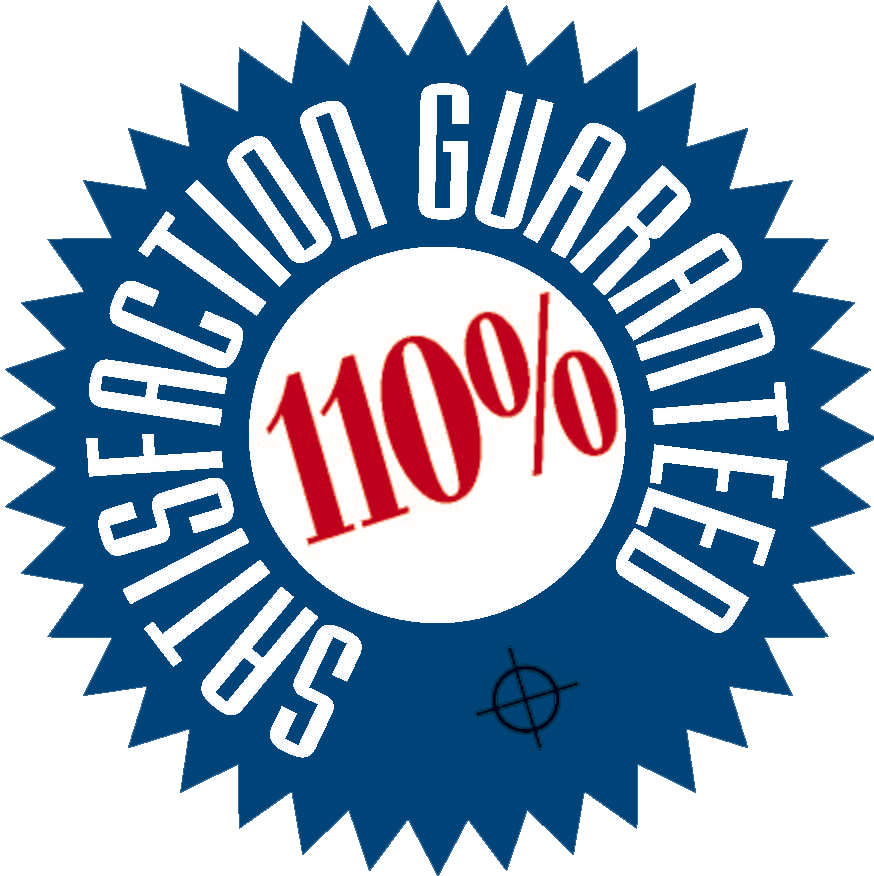 Promoting your business in a fresh new way with items that are perceived and received as value is ideal. Some have coined the promotional product industry as "trash & trinkets" and many items are freebies and give-a-ways. Don't forget executive gifts and awards are a very large part of value you can offer.
Tell us about your event and we will help you find fresh and unique ideas that say positive things about your business. Your account representative will offer suggestions or work with you through a series of product searches to identify the right item and the appropriate budget.
Start Your Search Now
This can be a bit overwhelming at times but when you narrow your search with categories, keywords and a budget range the search is much more manageable.
Click Here to Search Our Store
1. While you're searching please enter the items you find into our shopping cart and request a quotation and then check out. This will electronically send us the exact items you are considering for your promotion.
2. A Laser customer service representative will take this one step further for you and try to locate other similar products, better pricing or a quicker production time in order to best evaluate your requirements.