Marketing is fundamental to every business.
The number one challenge for corporate leaders is to clearly articulate their vision. The number two challenge is to get their team to implement it.
Professionally produced materials advance your message to your market. Computer technology allows the novice and the pro to design brochures, post cards, stationery, business cards and any other self promotions. Many times we do not have a second chance to make that first impression.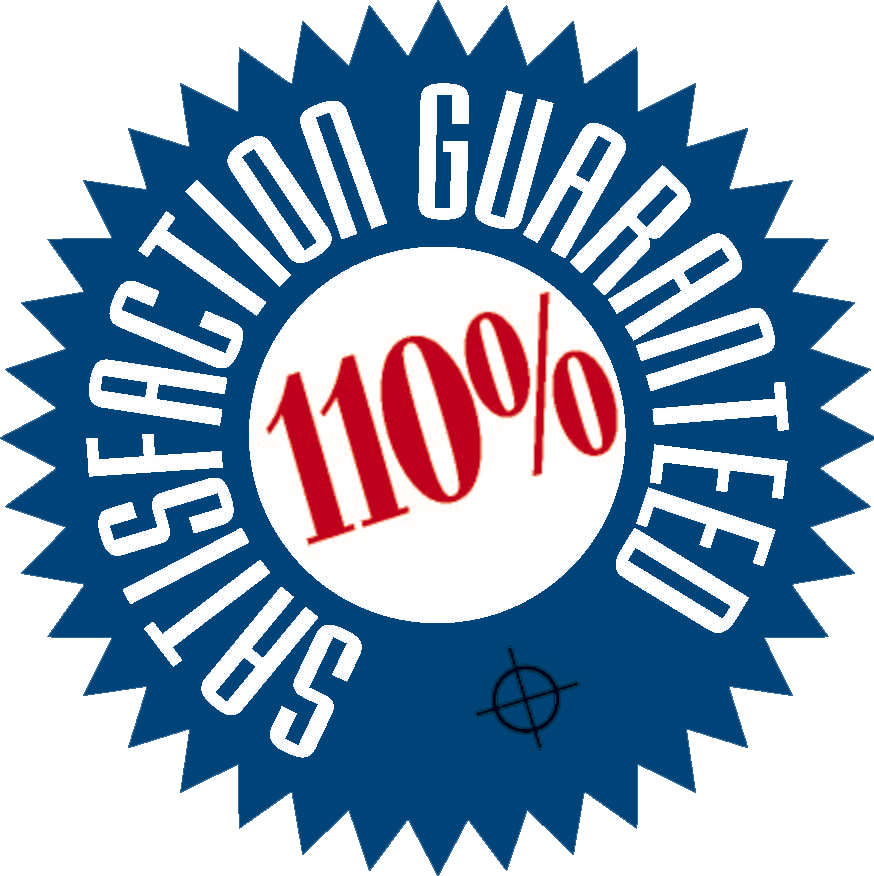 We help you complete your project from any point along the way. Laser will save you the frustrations, the inconsistencies, and the loss of productive time of your staff.
Creative Graphic Design
Copy Writing
Illustrations
Typesetting
How do you market and promote your business?