Software Compatible Forms
Are you looking for forms or checks that are compatible with your business software?
Our library of over 600 business software platforms has compiled form designs and layouts that are compatible with today's office.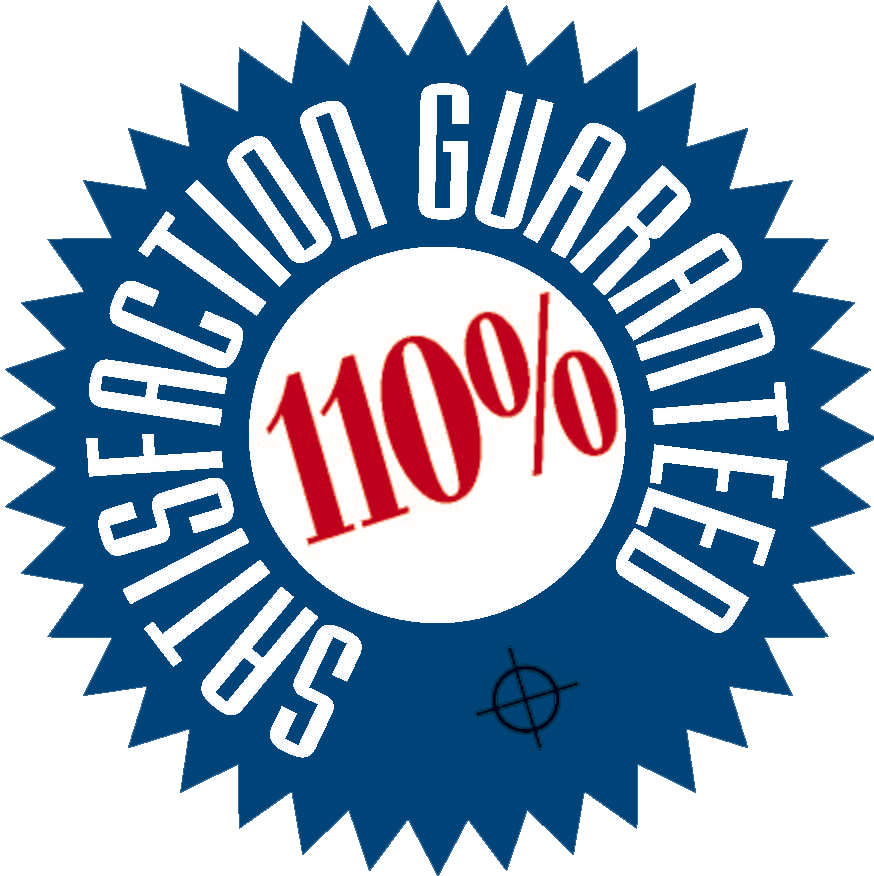 Customization of a standard layout is common so as to provide a specialty use with in your business systems. On the occasion we do not have something on file for your application we will custom design the form to fit your requirements.
Standard form designs are available for many of the most popular programs today. Whether it be checks, invoices, statements or something else we will provide the best form and printed image.